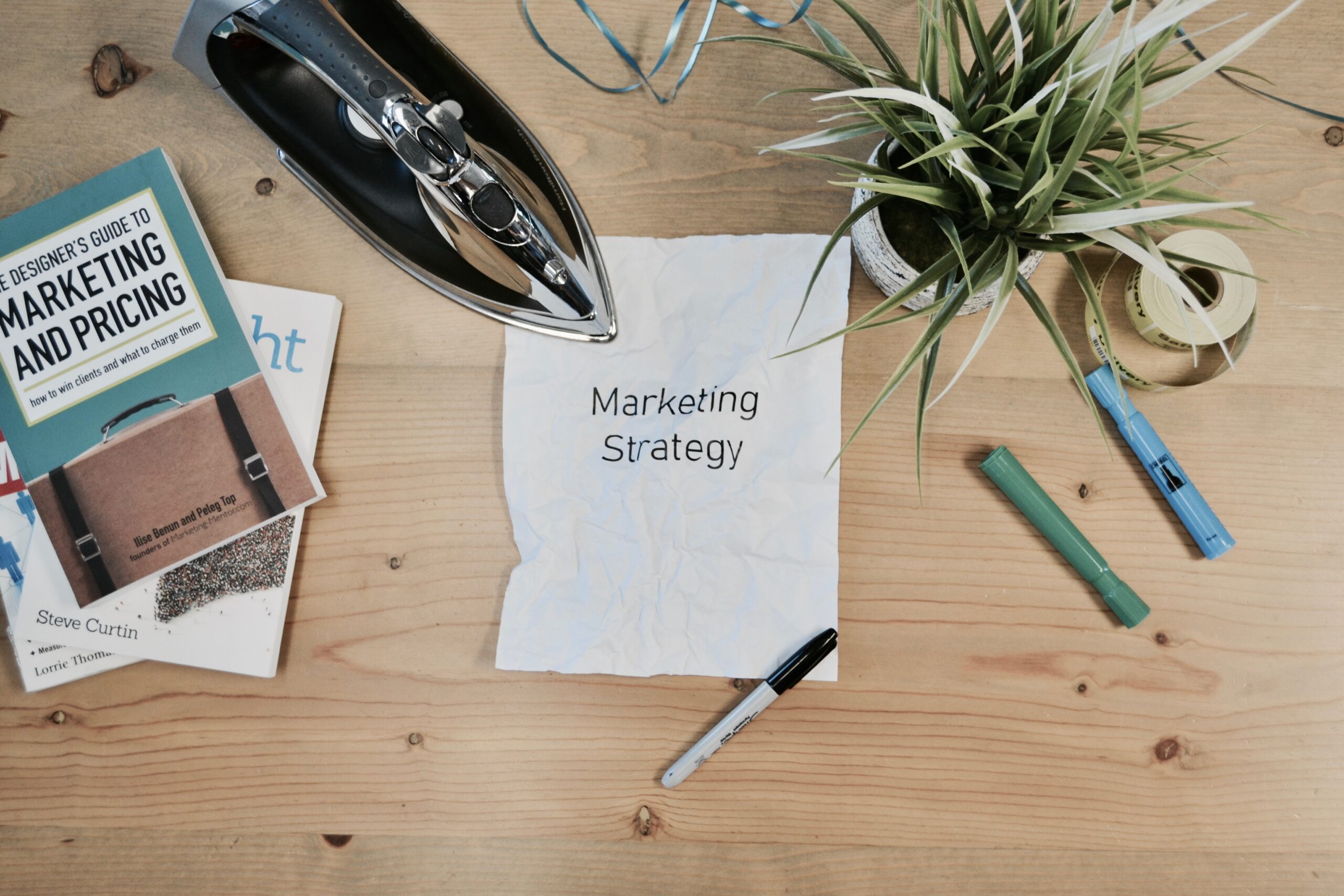 Blog Post – Adding Print to Your Marketing Mix
Marketing is an integral part of any business, and with the rise of digital marketing, it's easy to forget about traditional marketing methods such as print. However, print marketing can still be an effective way to reach potential customers, especially those who may not be as connected to digital media. In this post, we'll discuss how to add print marketing to your advertising mix and make it work for your business.
Blog Post – Designing and Packaging Your Print Files
Printing has been an essential aspect of advertising and marketing for centuries, and with technology advancing at an unprecedented pace, it has never been easier to produce high-quality prints. However, before you send your print job to a printing company, there are several key steps you need to follow to ensure that your project comes out looking exactly as you envision it. In this article, we will go over the steps involved in designing and packaging a print job to send to a printing company.
Blog Post – Here's Why You Need a Printer in Lexington Kentucky
Even if the internet has become a permanent fixture in our lives, businesses will still benefit from print marketing with the help of a professional printer in Lexington, Kentucky. Econoprint is the best downtown Lexington, KY printing provider. Econoprint can help improve brand awareness and recognition through various print marketing collaterals, from promotional products, bound booklets, letterheads and envelopes, business cards, brochures, direct mail Lexington, and yes – postcards. We also provide magnets, door hangers, parking passes, NCR forms, signs, invitations, black and white and colored printing, banners, posters, and more!
Our Office
407 S Broadway
Lexington KY 40508
United States, USA
Office Hours
Mon-Fri: 9am – 5pm
Sat-Sun: Closed