Postcard Printing in Lexington, KY
If you need postcard printing, we've got you covered. High quality, full color, full bleed, two sided printing on premium stocks. Create your own custom postcards or talk to one of our designers and help your business stand out in your customers' mailboxes! If you've already got your design ready and want to get things moving, go ahead and click the button below to request a quote!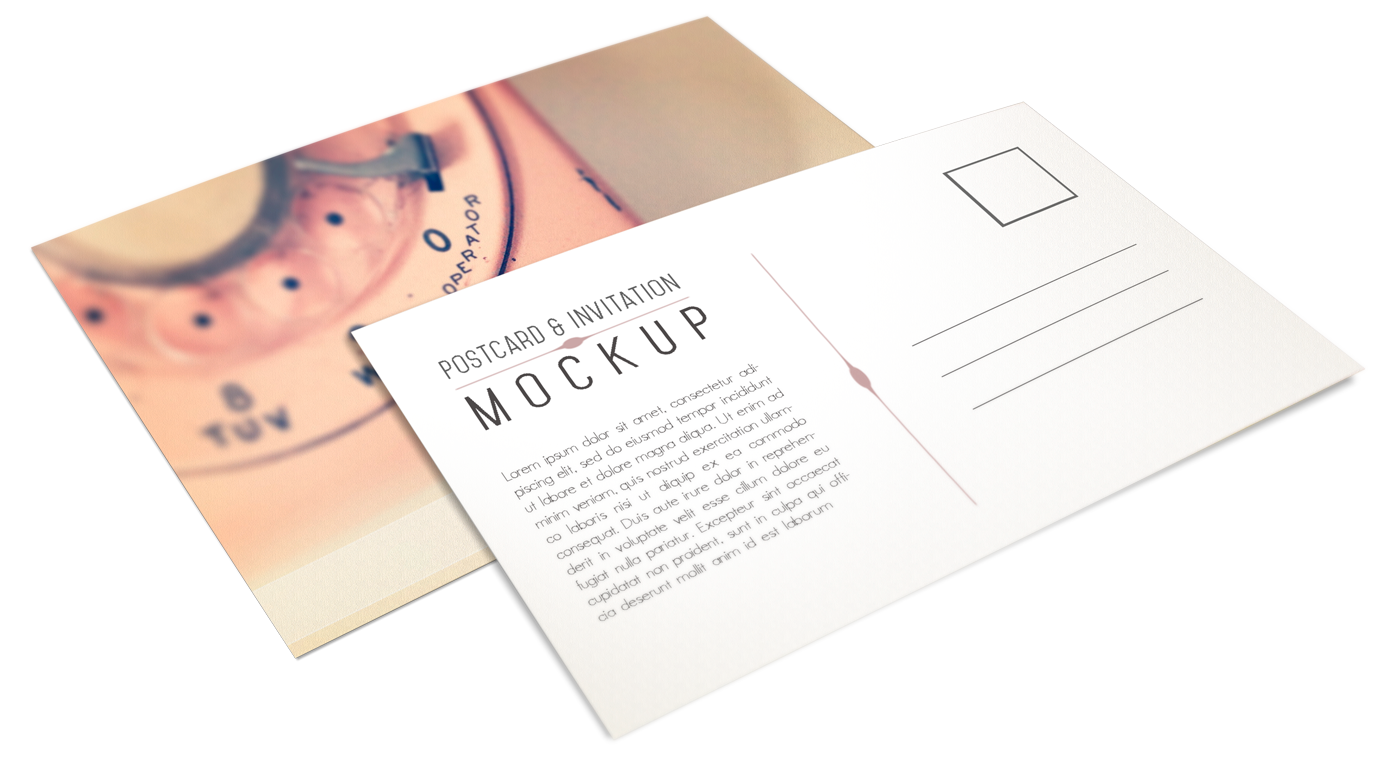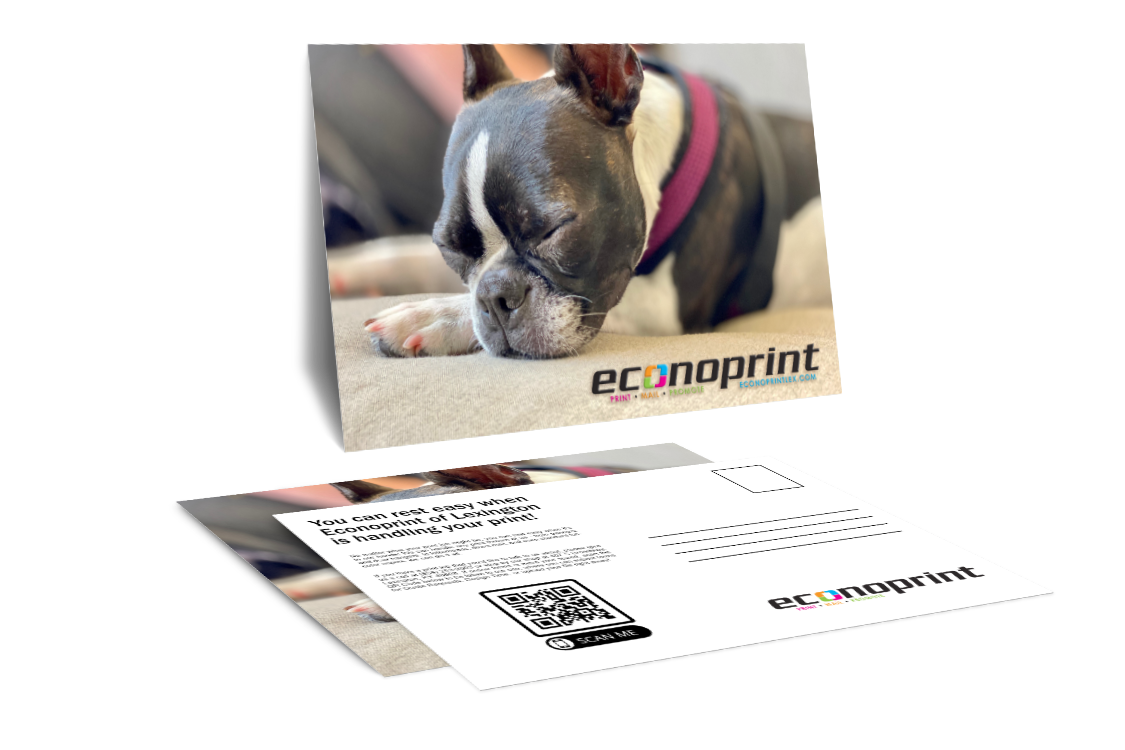 Does your business really need postcards?
We know what some people's first thoughts are when they hear the word "postcard" – mail sent to family when you're on a vacation far away, probably not something business related! But trust us when we say that postcards mailed as EDDM (Every Door Direct Mailers) are a super effective marketing tool. These vibrant, full color pieces on premium stock really stand out amongst the standard plain-white envelopes that your competitors are using. Even better, you can use these to combine print marketing with digital marketing to continue funneling your audience through to the final point of purchase. Harness the power of Direct Mail Marketing with postcards today!
When you choose to print your postcards with us, here's what you can expect:
A variety of Card Stocks and Finishes
A variety of Piece Sizes
High Quality, Full Color Printing
Direct Mailing Services (optional)
Postcard Design Services (optional)
Already have a quote from us? Got your postcard ready? Click the button below to submit your job!
Our Office
407 S Broadway
Lexington KY 40508
United States, USA
Office Hours
Mon-Fri: 9am – 5pm
Sat-Sun: Closed