Welcome to the Econoprint of Lexington Blog!
Learn the ins and outs of using print marketing for your business with the Econoprint of Lexington Blog. Want to know how much it costs to print postcards? Which type of paper is best for your project? We want to share our collected knowledge with our amazing current and potential clients. That's why we've created this blog, where we'll post helpful tips from time to time on everything from how to run a successful marketing campaign to the latest trends in design.
Print design is like any other art form—it takes time, patience, and talent to get it right. And sometimes you need a little help. Fortunately, we're here to teach you about how printing can help with your business. All you have to do is ask! As a business owner, you know the value of a printed piece. You also know that it can be difficult to keep up with all the latest trends in printing. Our blog is here as your resource for everything you need to know about print marketing and how it can help your business grow. Not sure what kind of print you need? We've got the answer. Do you have a question about print but don't know who to ask? We're here to help. Econoprint has been in the area since 1972 and we offer everything from standard copies to postcards, direct mail marketing, and more. We want to share our collected knowledge with our clients.
So check out the content below and see how print can add value to your business!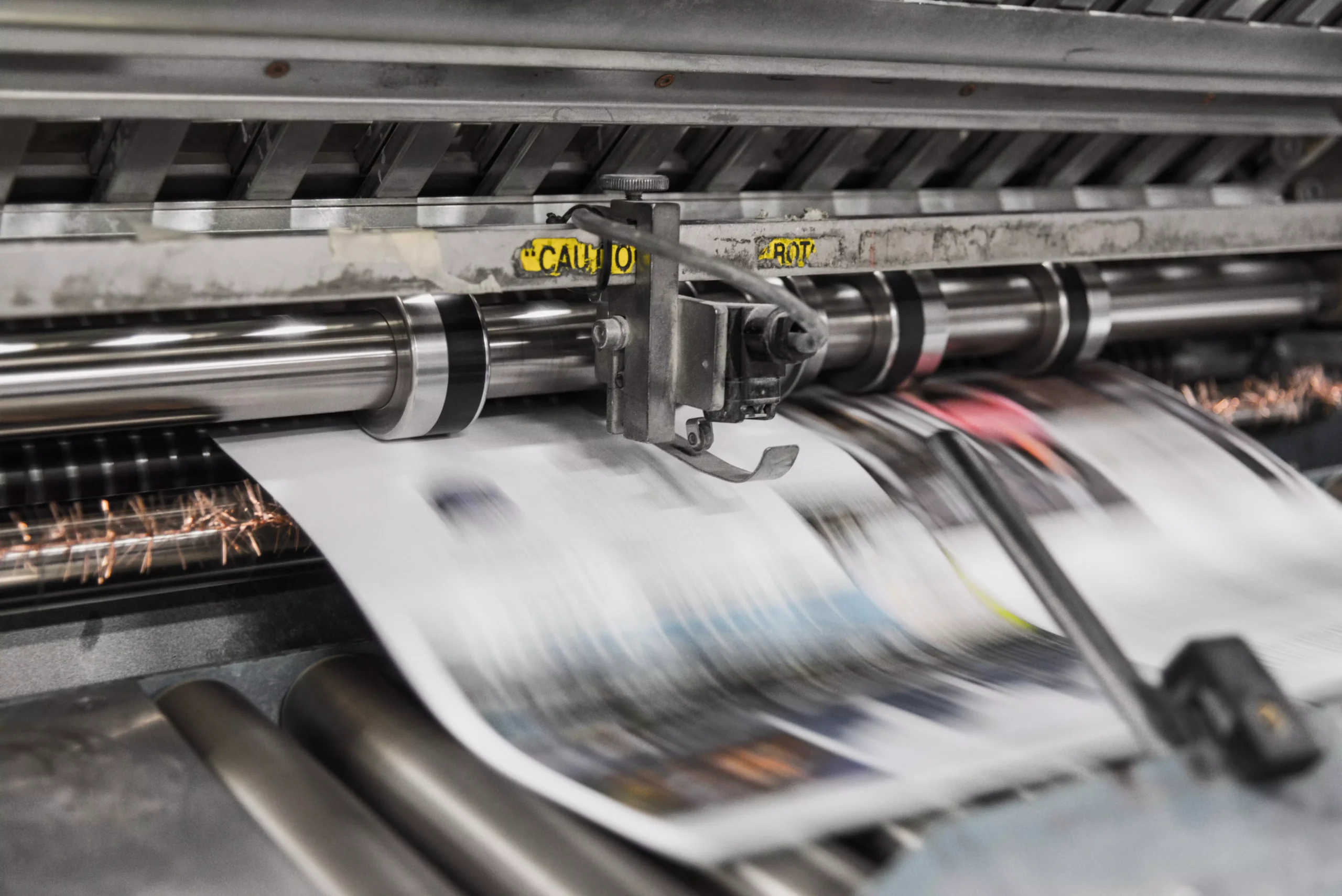 Blog Post – Here's Why You Need a Printer in Lexington Kentucky
Even if the internet has become a permanent fixture in our lives, businesses will still benefit from print marketing with the help of a professional printer in Lexington, Kentucky. Econoprint is the best downtown Lexington, KY printing provider. Econoprint can help improve brand awareness and recognition through various print marketing collaterals, from promotional products, bound booklets, letterheads and envelopes, business cards, brochures, direct mail Lexington, and yes – postcards. We also provide magnets, door hangers, parking passes, NCR forms, signs, invitations, black and white and colored printing, banners, posters, and more!
Our Office
407 S Broadway
Lexington KY 40508
United States, USA
Office Hours
Mon-Fri: 9am – 5pm
Sat-Sun: Closed