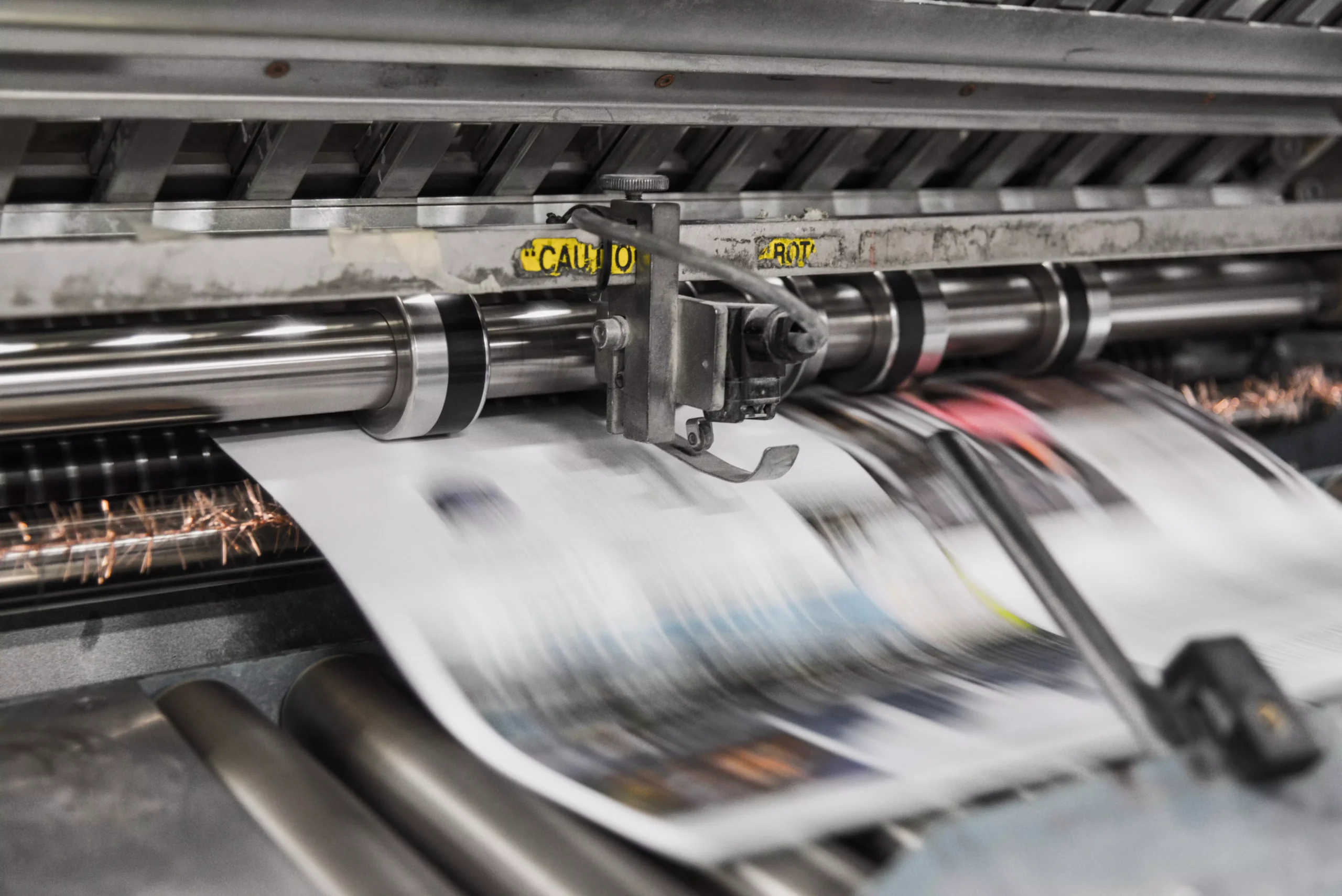 Here's Why You Need a Printer in Lexington Kentucky
Even though the internet has become a permanent fixture in our lives, your business can still benefit from print marketing with the help of a professional printer in Lexington, Kentucky. Econoprint is the best printing provider downtown Lexington, KY. We can help improve your brand awareness and recognition through various print marketing items, from promotional products, bound booklets, letterheads and envelopes, and business cards, to brochures, and direct mail throughout Lexington. We also provide magnets, door hangers, parking passes, NCR forms, signs, invitations, black and white and colored printing, banners, posters, and more!
Print marketing uses printed media like periodicals, brochures, etc. to get information about your business into potential customers' hands in a physical, tactile way! Print marketing dominated the advertising sector long before digital marketing emerged. It's the original type of marketing, and its effectiveness hasn't waned.
Advertisers and businesses enjoy better brand recall and trust from their target audiences through print marketing over digital, but the process is slightly different from digital marketing. For example, suppose a restaurant wants to advertise in print. In that case, they consider who their target audience is and where they will be physically, and what they will most likely enjoy reading.
Print marketing has the upper hand when it comes to the sensory value and just being memorable.
Research states that the more senses a person employs at any given time, the more likely they are to recall bits of information. This is because different sensations activate different areas of the brain, so being able to gaze at an ad while touching it increases the person's engagement with and memory of the ad. Magazine perfume samples, for example, aren't just there to let the audience know how it smells; they're also there to help them remember the brand and the ad!
People also believe that print marketing is more reliable. This is because, in general, printed marketing items undergo more quality checking, editing, and proofing, before being distributed to the public. Also, when people look at something that was printed, they are less likely to question the truthfulness of what's in front of them.
Print marketing materials are an age-old, compelling form of communication.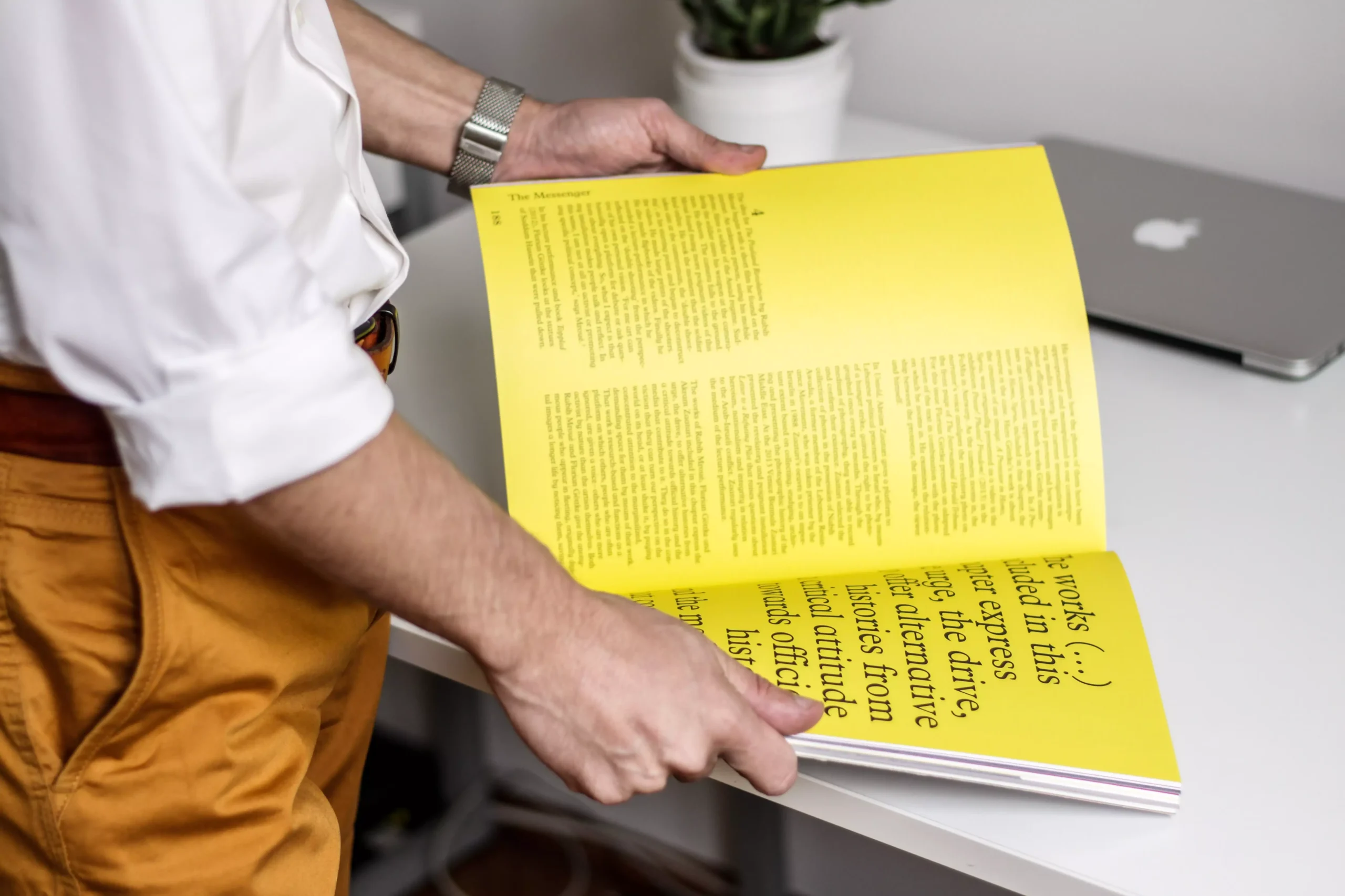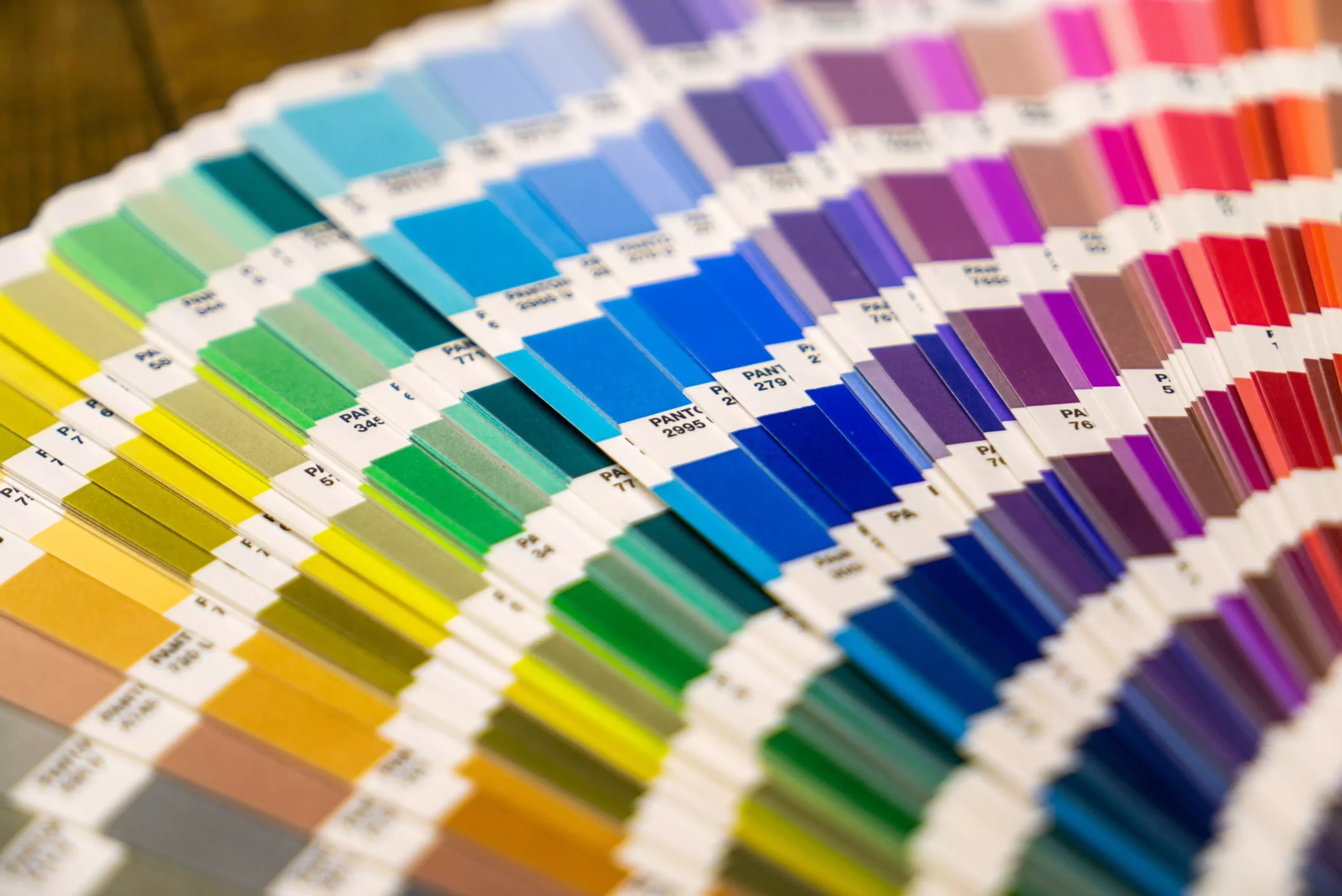 Words Matter
Similar to digital marketing, word choice is critical in printed marketing materials. You have limited space to grab the reader's attention and make them interested in what you have to say. 
You want to use language that is simple to read and comprehend. You're not writing a college term paper; you're attempting to increase your business' revenue by making people more interested and excited about your services and products.
The language of printed marketing materials should be easy to read. Try to tell a story. Your tale should be entertaining and direct your potential customer to an action item, whether it's a purchase or simple lead generation. Avoid making the reader work too hard and stay away from anything that will turn them off visually.
Get great materials from the best printer in Downtown Lexington, KY.
You don't need a special degree to make great posters and direct mail in Fayette County. However, there are several fundamentals to keep in mind as you begin the design process:
Don't use too many images. Images and logos should enhance rather than detract from the design.

The materials should be simple to read and comprehend. But, once again, readers shouldn't have to put in a lot of effort. Instead, pique their interest and make them want to learn more about the product or service, then have a way for them to get in touch (a website, a phone number, etc).

Use a small selection of typefaces (no more than two) and vary the size and weight to focus the reader's attention.
We'll have a post in the near future that will really dive into the design process for printed materials – or you could talk to one of our amazing designers to get your job off the ground!
One of the best things about printed materials is that they don't have to be explained.
No one will be confused if they get marketing literature from your company promoting a product, service, or special event. They don't need to log in to an online gateway, there is no password to remember, and they are not forced to download anything. So you can promote anything without the potential customer having to take additional (but necessary) steps to interact.
The return on investment (ROI) from printed marketing materials could be significant depending on your goal. However, to maximize your return on investment, you must understand how to get those marketing materials in front of your prospects.
Because data is considerably more available today, the days of blanketing an entire area are long gone. Instead, marketers can now quickly create a personalized mailing list based on lifestyle interests, demographics, income, and other factors. That's the power of Direct Mail – a specific form of print marketing that we offer here at Econoprint of Lexington! We can personalize images and text to target different audiences in a single mailing.
Lastly, you need to know where your promotional print materials are going, if your target demographic is taking advantage of the offer, and if they respond to your call to action. Then, you can optimize your ads and increase your ROI by including trackable phone numbers and unique URLs that reveal how many people visited the webpage.
Social media marketing, content marketing, email blasts, paid Google Ads, and other forms of digital marketing are all important to a small business – we believe that print marketing is a way to enhance your marketing mix! Just reach out to your friendly Downtown Lexington printer, Econoprint of Lexington, and we'll be here to help your print marketing strategy become all that it can be!
Our Office
407 S Broadway
Lexington KY 40508
United States, USA
Office Hours
Mon-Fri: 9am – 5pm
Sat-Sun: Closed